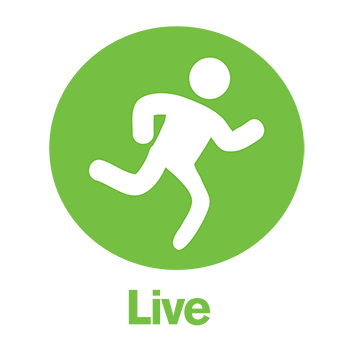 Do It Yourself Wellness
Looking for a way to boost your Wellness efforts in your own time? Check out our DIY Wellness downloads for quick and easy activities and tips that can help you Build Your Best You!
Simple
Just download or print and complete. All of these activities can be completed with little or no facilitation from our Wellness staff.
Flexible
Get a Wellness boost whenever your schedule allows. Your busy schedule is no longer a barrier to improving your well-being.
Shareable
Have a friend who can benefit from an activity you see here? Share it via email or text using DIY Wellness.
Start Exploring DIY Wellness Activities:
Learn How to Build Your Best You