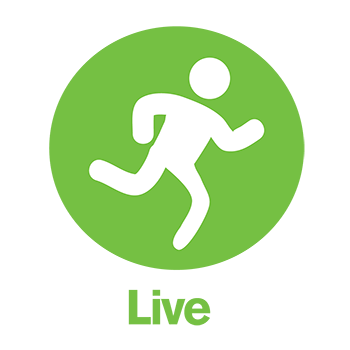 There are many ways to move your body. You can walk, bike, stretch, dance, play sports, swim and more. Physical activity helps keep you strong and healthy, mentally and physically. To incorporate more physical activity into your lifestyle, try these activities:
Walk, bike or skateboard instead of driving.
Take the stairs instead of the elevator or escalator.
Choose activities that you enjoy.
Visit a local park or nature trail to run, ride or walk.
Take a study break for stretching or chair yoga.
Get up to move every hour for 5-10 minutes when you are awake.
Host walking meetings with your project committee, study group or co-workers.
Choose active entertainment, such as sports clubs, dance floors, climbing walls, hiking trails or even Kinect or Wii games.
Try new activities.
Have fun!
Explore topics on physical activity: