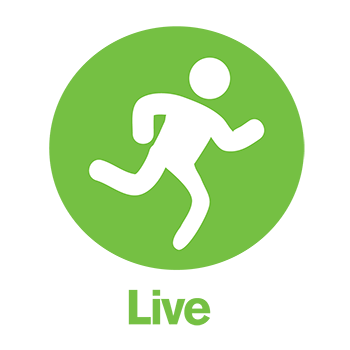 Most ASU students do not use

cannabis

.
Facts
80.6% of ASU students do not use cannabis.
Yet, 86.8% of ASU students believe that typical ASU student has used cannabis in the past 30 days.
Please note:  Cannabis in any form is NOT allowed anywhere on ASU campuses – even with a medical cannabis card.
Cannabis impacts academic performance and overall health:
Impairs memory, concentration and judgement
Compromises learning skills, balance and coordination
Produces psychotic episodes with high doses
Cannabis use can result in lower grade point average.
No amount of cannabis use is known to be safe for people below age 25 or females who are pregnant or breastfeeding. 
Source: American College Health Association-National College Health Assessment: Arizona State University Spring 2019. Balitmore: American College Health Association; Spring 2019 (n=2,096).