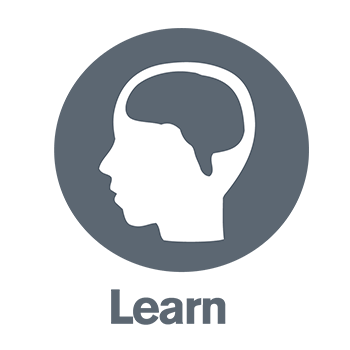 Mental Health
Mental health refers to our emotional, behavioral, and cognitive well-being. The condition of our mental health can positively or negatively affect our physical health, relationships, and daily lives. Maintaining health in this area allows you to reach your full potential as a student. Please see the wellness videos below for tips on how to improve your overall mental health.
Stress Management Strategies
How Stress Affects Your Brain
An Exercise in Self Compassion
How Stress Affects Your Body
There is no shame in taking care of your mental health
One more reason to get a good night's sleep
 
Why we all need to practice emotional first aid
Mental Health for all by involving all
What's so funny about Mental Illness?
How to be Happy Every Day: It will Change the World
The Secret to being mentally strong
 
How to fix the exhausted brain
 
The Power of Mindfulness: What you Practice Grows Stronger
Change your mindset, change the game
 
Mind Control: How to win the war in your head
 
The surprisingly dramatic role of nutrition in mental health
Be the Warrior Not the Worrier
Re-thinking anxiety: Learning to face fear
3 Tips to Boost Your Confidence
How to Help a Grieving Friend