Build Your Best You
ASU's Live Well Community is dedicated to supporting you in your health and wellbeing journey.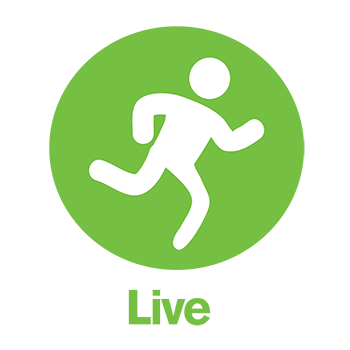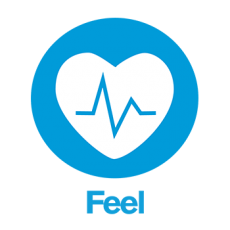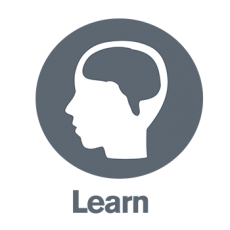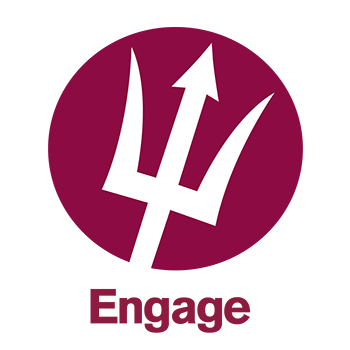 Improve and maintain your physical well-being by making healthy choices on a daily basis — from staying active and eating healthy to better sleep and routine health care, you can make the healthy choice.
Your emotional, mental and spiritual well-being matter. Accept your feelings as true and uniquely yours, even when it hurts. Your feelings are not in control, only you are. Make the best choices you can and ask for help when you need it.
Your mind is naturally curious. Learn something new every day and allow yourself to see the world as full of learning opportunities to elevate your health as well as society's.
Engage in conversations and experiences with diverse individuals and groups. Build connections of trust, create memories, and strive to ensure everyone succeeds.
Connect with ASU Wellness Resources & Services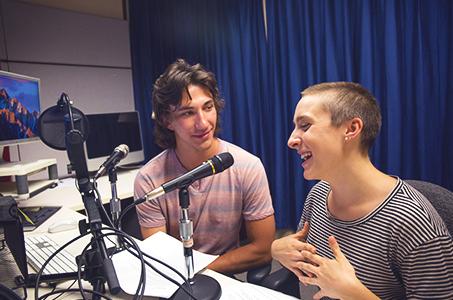 Inside ASU Podcast: How to stay healthy at ASU
Eating right, getting exercise and seeing the doctor when you're sick are a lot harder when mom isn't there to help. College is about new responsibilities including taking responsibility for your health. Listen to Emily and Ben talk about all the ways ASU can help you stay in top condition, and find out.
Live Well Blog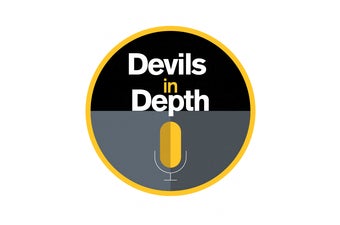 Devils in Depth: Kathleen Harrison
Find out why Kathleen likes working with the dead! Read More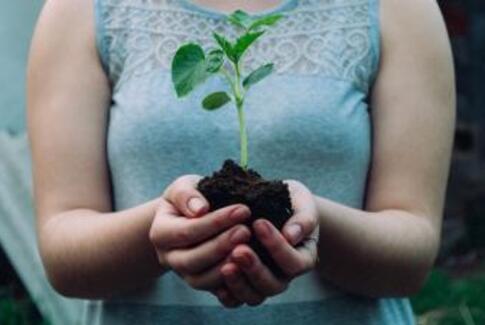 Earth Day is 04/22 but the entire month is an opportunity to use our shared environment to give back to ourselves and the earth we walk on every da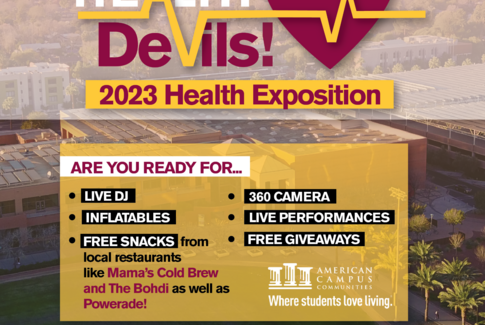 The Give em' Health Devils Health Expo is coming to the SDFC fields on 04/06! The fun begins at 4 PM and ends at 7 PM.